Ascending is a process necessary to evolve and absolve your commanders.  Ascending is done simply by obtaining duplicate commanders and is done automatically.  Each time that you ascend your commanders their max level will be increased by 2 levels.
Example of the text you will see when ascension occurs: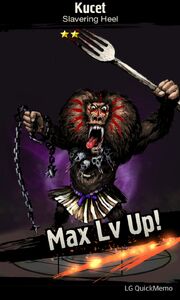 Ad blocker interference detected!
Wikia is a free-to-use site that makes money from advertising. We have a modified experience for viewers using ad blockers

Wikia is not accessible if you've made further modifications. Remove the custom ad blocker rule(s) and the page will load as expected.