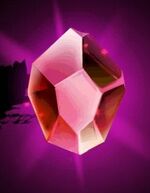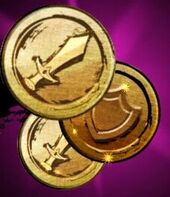 These  three items can be obtained through Daily Rewards, Arena wins, and Story mode and Mastery Completion
Can also be purchased via in-game purchases by hitting the '+' next to the icon while playing.
Are used to purchase pacts, and to refill your energy or battle points to full.
Currently, only used to level up your commanders faster.
XP
The reward you receive when you finish portions of the Story mode
Can be purchased with Coins
Ad blocker interference detected!
Wikia is a free-to-use site that makes money from advertising. We have a modified experience for viewers using ad blockers

Wikia is not accessible if you've made further modifications. Remove the custom ad blocker rule(s) and the page will load as expected.